Overview of Services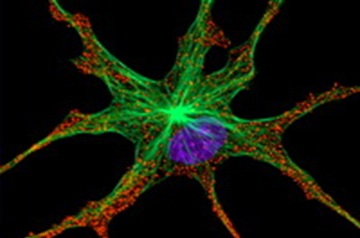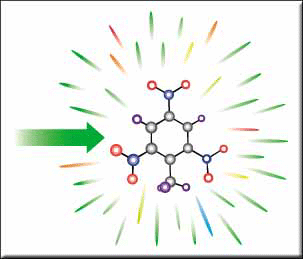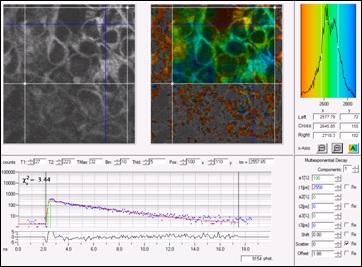 COVID-19 UPDATE
Only trained, independent users may reserve instruments. To maintain proper social distancing, instruments may not be reserved or used by more than one person at a time until further notice.
Users must wear proper PPE: face mask, gloves, lab coat, eye protection. Do not operate instruments if you feel ill. Sanitize or wash hands upon entry and exit. Wipe down instruments and surfaces with 70% ethanol (do not spray instruments directly). Cleaning products and PPE are provided, but to conserve resources the BTC appreciates if you bring your own supplies.
SIGN UP OR LOGIN AT THE BLUE/ GREEN BUTTONS. UMN USERS: PLEASE SIGN UP WITH YOUR UMN EMAIL.
CONTACT SARAH BY EMAIL AT BLAKE033@UMN.EDU FOR ANY ISSUES REGARDING SETTING UP YOUR ACCOUNT AND ANY RELATED ISSUES!
The Biophysical Technology Center is a self-supporting non-profit Internal Service Organization in the University of Minnesota under the Department of Biochemistry, Molecular Biology and Biophysics. It is open as a first priority to all University of Minnesota researchers, and to outside researchers by arrangement. The center goal is to make state-of-the-art instrumental resources for optical spectroscopy and EPR available to researchers, providing a venue for them to pursue their projects and develop their experience. Top priorities of the center personnel are to maintain the performance of these instruments at the highest level and to provide basic training to new users. In addition, the resident expertise in the center is available to facilitate spectroscopy efforts and contribute to the scientific research efforts of users in the development of strategies for data analysis.
Leadership
J. Michael Autry, Ph.D.
BTC Director
Phone: 612-626-7767
Email: autry001@umn.edu
Robyn T. Rebbeck, Ph.D.
BTC Associate Director
Phone: 612-625-6702
Email: rrebbeck@umn.edu
Location and hours of operation
Hours
Location

Open 24-7
Hours Staffed
9am-5pm Monday-Friday




312 Church St. SE
1-102 Hasselmo Hall
Minneapolis, MN 55455
Links and Resources